About us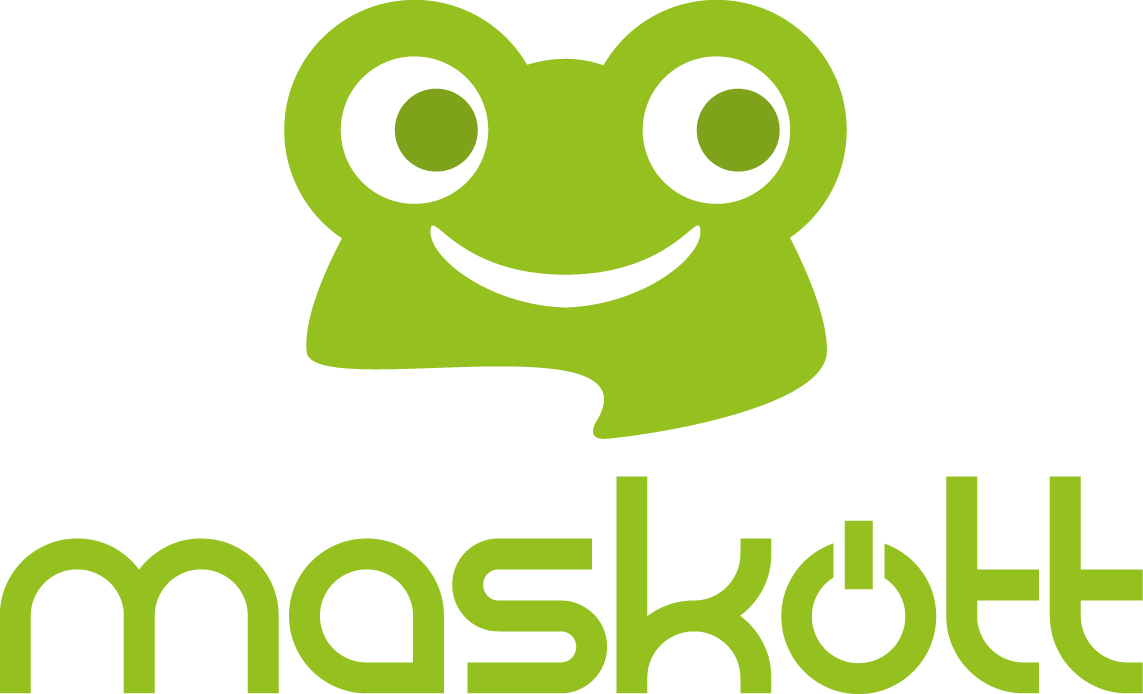 Your learning companion
Founded in 2004 by avant-garde teachers, Maskott offers today innovative digital solutions for the education, training, cultural and tourism sectors.
Ecosystem knowledge-associated to an innovative and strong R&D culture enables Maskott to create intuitive tools through a global approach based on your needs. Maskott is a learning marker.
R & D is at the heart of Maskott (web-platforms, applications and equipment), with a team of over 20 people to offer software solutions and equipment that fit your needs. The will to innovate is shown in the past few years by the appointment made by the French Ministry of Education and the Investment Commissary to create R&D projects at nation wide level (Tactileo, Tagtice). It was a great opportunity for Maskott to work closely with a diversity of partners, each one recognized by their expertise (The Atomic Energy Comissariat, The French Institute for Education, The Ecole Normal Superieur of Lyon, The National institute for Geographic and Forest Information, Auvergne University, among others)
Ahead of its distributor role and thanks to its R&D strength, Maskott is a web-platform editor, applications and content creator. Find out more about Tactileo, your intuitive learning cloud : create interactive multimedia content, instantly share it on screen as well as on the students tablets, smartphones or pcs. Tactileo is an intuitive and powerful tool to create and share teachning resources, to make your teaching sessions, your training and your local or remote meetings more appealing and dynamic, in a online or offline mode.
Maskott equally offers innovative equipment solutions for your classrooms and training centers. Maskott distributes hardware of several brands (Tablets, pc, interactive whiteboards, interactive screens, projectors and tables.) It also develops and manufactures ergo-friendly furniture for tablet storage and charging as well as height-adjustable stands for screens.
Maskott will assist you on your project offering consultancy and proposing the package of equipment and services needed : diagnostic of needs, create list of demands, financing and insuring, installation, training and after-sales services.
Pascal BRINGER
CEO